Stuart Law Firm


When Experience Counts
Negligence case against gas station for failing to control traffic
$1,406,000 recovered by jury verdict

Legal malpractice case against personal injury attorney
$1,300,000 jury verdict

Medical malpractice case against neurosurgeon
$1,545,440 recovered by jury verdict

Negligence case against paramedics
$3,500,000 recovered

Case against health insurer and association alleging fraud in the sale of health insurance
$1,710,000 recovered

Auto accident occurring in Mexico causing soft tissue injury to neck
$884,000 recovered by jury verdict

Wrongful death of 82 year-old man in automobile accident
$600,000 recovered

Legal malpractice of Workers Compensation attorney
$500,000 policy limit paid

Medical malpractice case against hospital for nurse negligence
$1,910,000 jury verdict

Class Action Case against Anthem Blue Cross – 157,000 California policy holders given relief from 'death spiral' practices that caused high rate increases. Settlement approved by the court

Fraud Case against health insurer for young mother who developed breast cancer
$900,000 recovered

Defamation case against international church
$1,250,000 jury verdict

Breach of contract and fraud case against Forbes 500 company
$1,500,000 recovered by jury verdict

Invasion of privacy case against television production company
$1,875,000 recovered
The results shown here were dependent on the facts of each particular case. The results will differ if based on different facts.
See More Case Results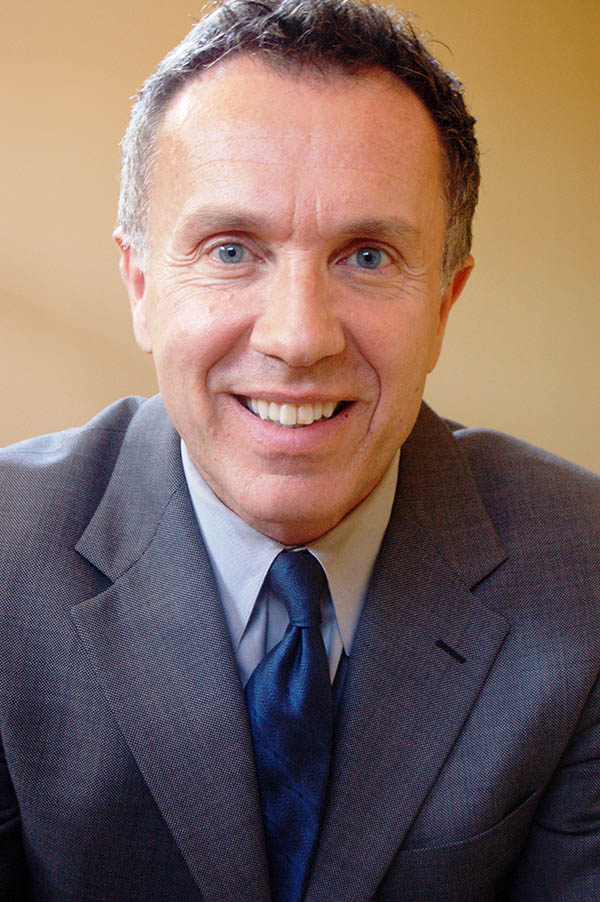 About Stuart Law Firm
When you have been harmed by an act of legal malpractice, health insurance fraud or someone else's act of negligence, selecting a lawyer is of critical importance. The skill and experience of your lawyer will be a major factor in the ultimate outcome of your case. Based in Los Angeles and serving clients throughout California, attorney Antony Stuart of Stuart Law Firm is known as both a vigorous advocate and a strategic adviser.
Read More